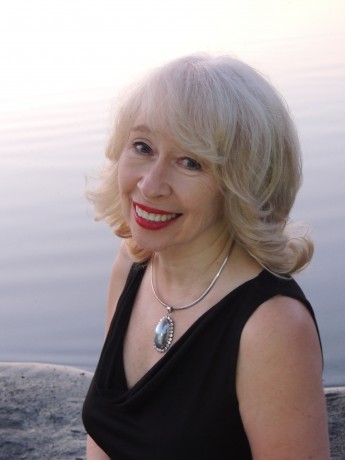 Shelora Fitzgerald is a Spiritual Intuitive, a Visionary, a Soul Psychologist and an Advanced Hand Analyst, certified by the International Institute for Hand Analysis.
She brings the wisdom of more than thirty years experience as a a Registered Clinical Counsellor and a Teacher of "A Course in Miracles," to her Life Purpose Consulting Practice.
Shelora is also a Writer, Speaker and Seminar Leader who is well known for her personal,'hands on' coaching and teaching, and her dynamic, entertaining presentation style.
She has inspired thousands to identify their unique Life Purpose, unleash their passion, and create fulfilling, soul satisfying lives for themselves that they love!
To Contact Shelora email her at inspiration@shelora.com